Elephant Apts Concept Living
A community of happy tenants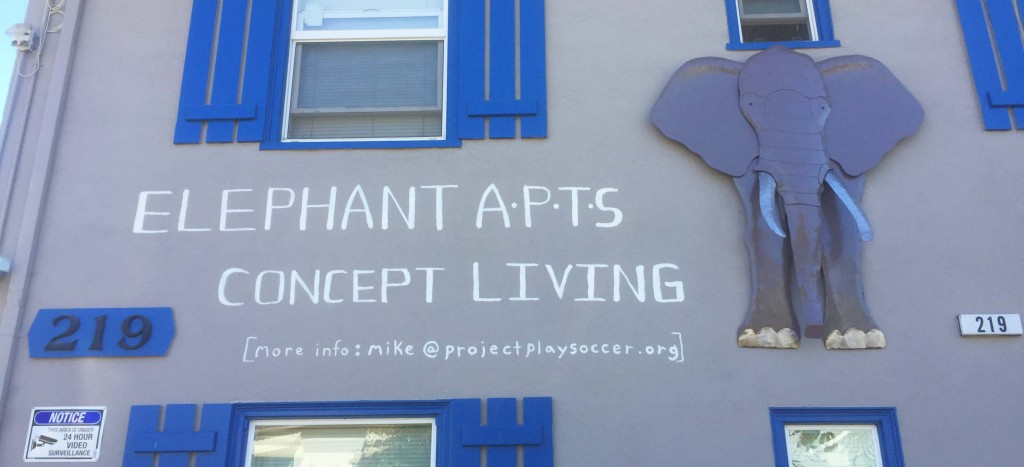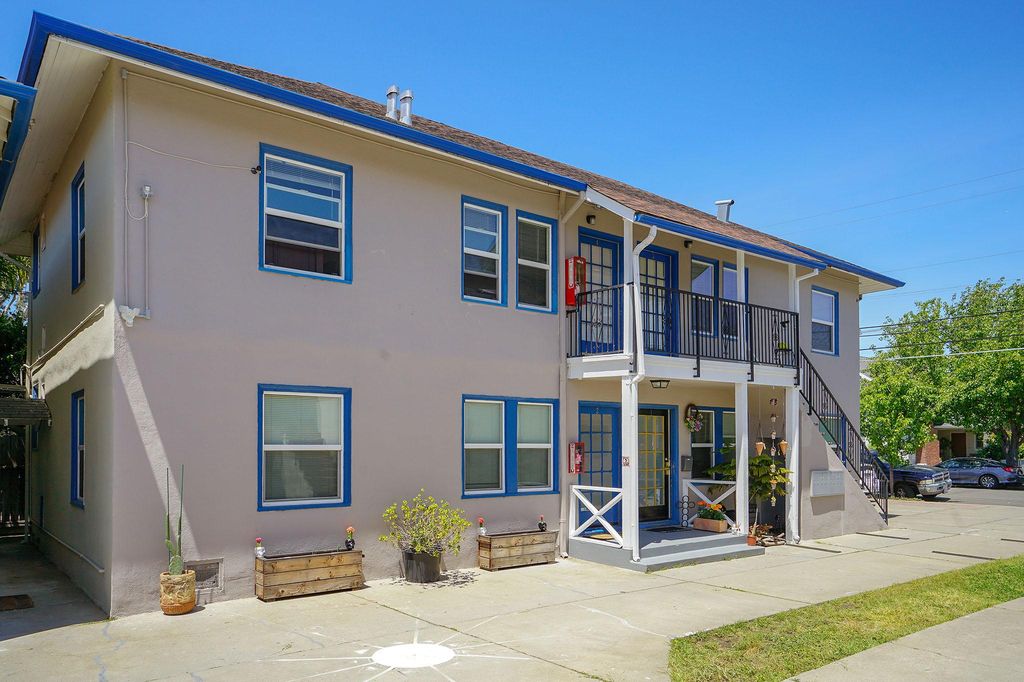 MISSION STATEMENT:
To create a safe & healthy environment in which all the tenants living in the apartment benefit by co-operating together as a team.
HOW TO BECOME A MEMBER
The apartment hangs an elephant on the building indicating they subscribe to the Elephant concept which is:
• Security (cameras, etc.)
• Holiday celebrations (communal meals)
• Communal shopping
• Tenants help in the process of choosing future tenants
All profits from purchases of elephants will go to the non-profit Project Play Soccer. Present Elephant Apt tenant references (219 Anita Rd Burlingame CA July 2020)
In the 3+ years that we have been living at 219 Anita Rd. we have found it to be very inviting. The neighbors are always kind and welcoming. There are often celebrations hosted by the property manager to celebrate holidays and introduce new neighbors which creates an inclusive and welcoming community. The on-site property manager is also always responsive, reliable, and quick to take action as needed. Overall we find our apartment to be charming, airy, bright, and cheerful. Definitely someplace we are glad to call home.
I have lived at this property for 1.5 years, and have found it to be enjoyable in every way. Our community is a collection of families and working professionals who are pleasant and respectful of one another. Our property manager is ultra-attentive, and willing to help with any issues that may arise. I highly recommend living here!
For more information get in touch with Mike. Click here!